Amber Hayden
Teaches: Kindergarten
About: I have been teaching in the West Haven School district for 14 years. I was a science facilitator at Washington and Molloy Elementary Schools for 2 years prior to teaching at Savin Rock. My husband and I reside in West Haven with our children Bryce (7) and Avery (3).
Hobbies: I enjoy spending time with my family and friends, going to the beach, and shopping.
Fun Facts: I attended the West Haven School district from K-12 and have had the pleasure of working alongside many of the teachers who have taught me. They are the reason why I wanted to become a teacher and I am so fortunate to continue to learn from them.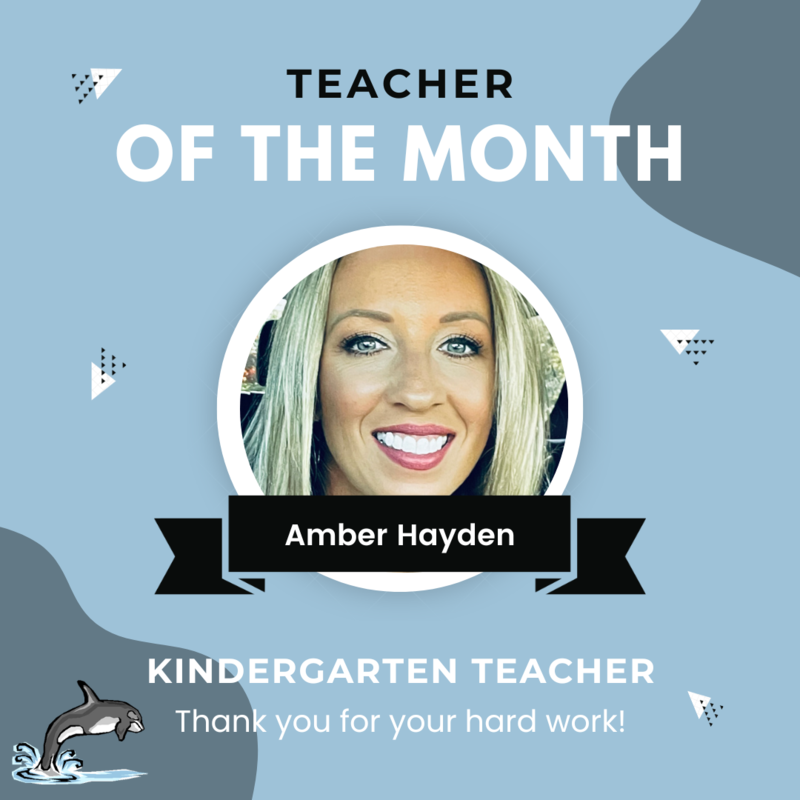 ---
Kara Patterson
Teaches: 2nd Grade
About: In 2017, I graduated from UConn with my Masters in Curriculum and Instruction. After graduating, I immediately started teaching at Savin Rock in the fall. I am lucky to have worked all 5 years with the wonderful students and staff at Savin Rock. I love teaching students about their worth and potential! I believe all students have special qualities that make them unique and amazing people.
Hobbies: In my free time I love to cook, paint, and go to concerts.
Fun Facts: Not many people know that I played the violin for 12 years. I also have a deep love for the sport of gymnastics.