Nicole Guadagnoli
About: I have been teaching for 6 years, all at Savin Rock, and I teach First Grade.
Hobbies: Walking with my dog.
Fun Facts: My mom and sister both teach in the district.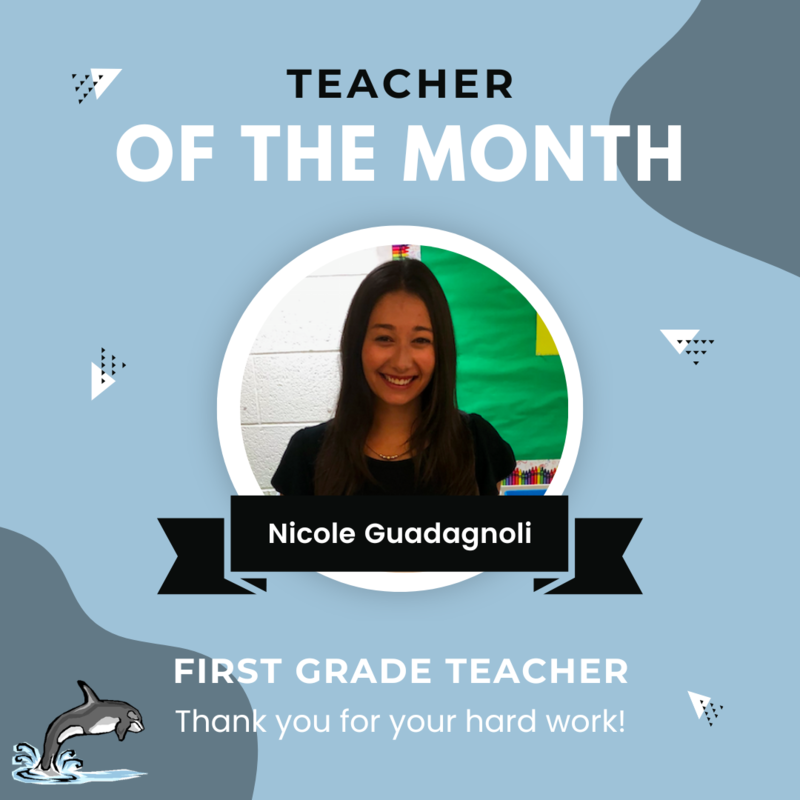 ---
Bethany Kamykowski
About: I have been teaching for the West Haven School District for the past 12 years. I have been a fourth-grade teacher at Savin Rock for 12 years. I teach all subject areas, including Math, ELA, Science, and Social Studies.
Hobbies: My hobbies include spending time with my family and friends and keeping up with my nieces and nephew.
Fun Facts: I enjoy snowboarding during the winter months and playing with my dog, Emma.